FIRST AID TRAINING & SUPPLIES
We are the only company dedicated to training important First Aid skills to our Primary school children.
Help Save Lives
Do the children at your school know how to phone for an ambulance? Do they know what to do if someone chokes?
At Help Save Lives, it is our mission to introduce children from 4 to 11 years old important first aid skills. We also strive to supply the correct life saving equipment to the correct environments. 
No one likes to think something bad might happen to their family or friends, but knowledge saves lives and we're here to help.
We know that children as young as 4 are capable of learning the basics of first aid and even learning how to perform CPR. These skills will stay with them like riding a bicycle or telling the time.
We also supply quality first aid equipment. Our life saving devices include defibrillators/AED's, and the wonderful LifeVac anti-choking device, which has saved the lives of choking victims all around the world.
Help Save Lives
Here we are in action at one of our schools, helping children learn important first aid skills.
Knowledge saves lives!
Get in touch via the link below, to book a course with us.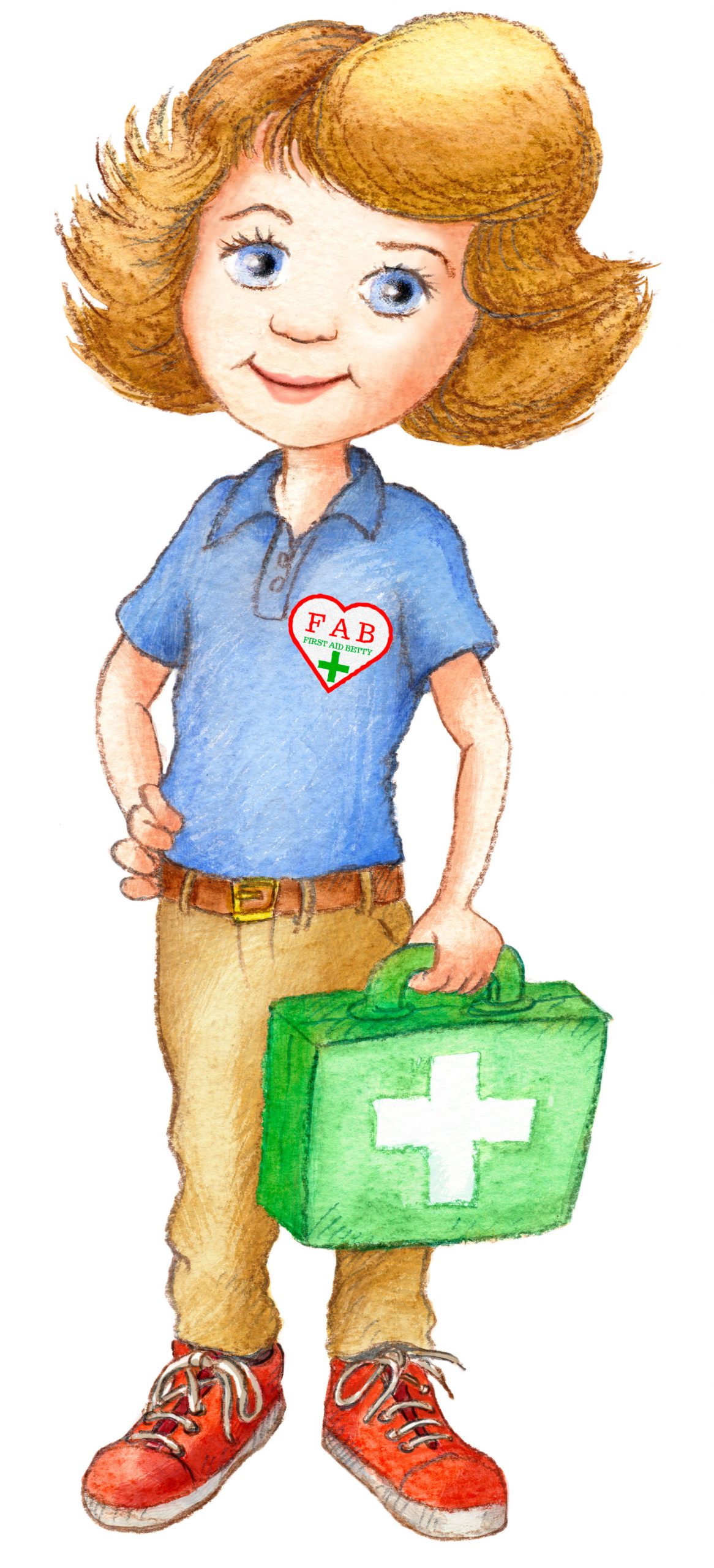 Fab First Aid Specialist First Aid Training Courses for Children
Now that first aid is on the school curriculum it's even more important that children learn the basics. Not only could they save a life or reduce the impact of an accident, learning first aid also helps them grow in self-confidence.
At Help Save Lives we run first aid training courses specifically designed for children. 
Our FAB First Aid classes run for 60/75 or 90 minutes. Presented with a colourful Powerpoint, they are packed full of interesting First Aid subjects that children aged 4-11 just soak up!
Not only are they fun, our classes are encouraging, engaging and age-appropriate. We use equipment designed specifically for little hands. We teach the children the basics of first aid for burns, bumps, bleeding and choking and also, how and when to call 999.
They also love learning how and why we use defibrillators and practicing CPR on Betty and Bobby, our child friendly CPR manikins. 
Each child receives their own FAB First Aid book, FAB First Aid certificate and FAB sticker to take home after the class. Primary school children love these!
Each class is tailored to the specific age group, 4-6 or 7-11. We have been running these classes since 2019, and we're now being invited to return to the same schools to teach another generation of children the basics of first aid.
FAB First Aid classes are fun and engaging and the children enjoy and remember what they've learned. You can see some photos of our classes in action below.
WOW! What an amazing time we have had since September. At Help Save Lives, we have been SO busy. We have added another 3000 FAB First Aid trained children to our total figure, which now is coming up to 45,000. That's nearly 45,000 potential little life savers,...
FULL LIFEVAC INFORMATION HERE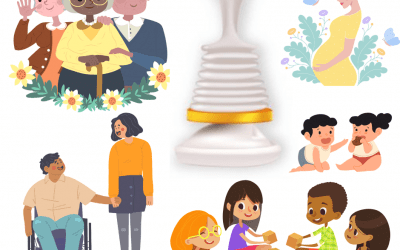 LifeVac can be used on anyone. Ask yourself the following - Protect your child Do you have children? One child dies every five days from choking. Now they don't have to. LifeVac has saved hundreds of children and is the best baby gift you can ever give. One kit...
Would you know what to do if…?
Click through to our resources library and learn vital first aid skills by clicking on a subject. Then test your knowledge!